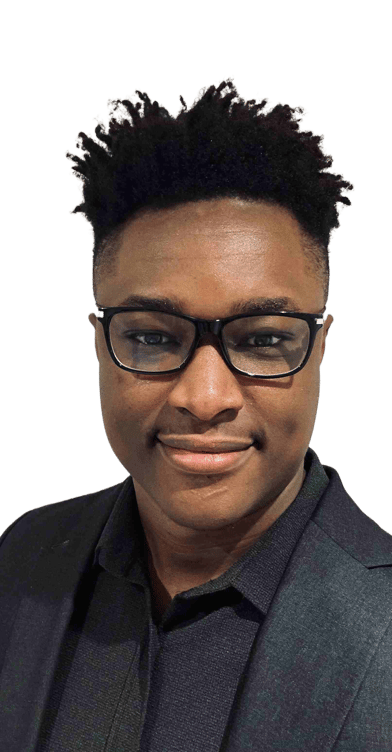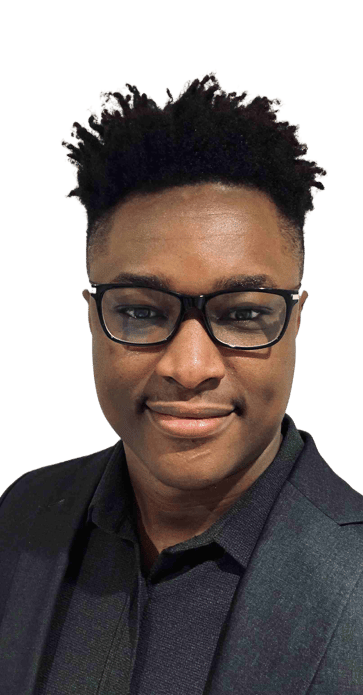 Bio
Cloud Architect/Engineer with over 5+ years of combined work experience and expertise in data and software engineering, architecting/deploying software solutions in the cloud and resilient systems design across different industries, including financial services, telecommunications, advertising, and marketing.
My competence in cloud computing continues to grow in my capability to use these tools to help businesses build and scale their infrastructure in the cloud.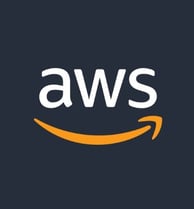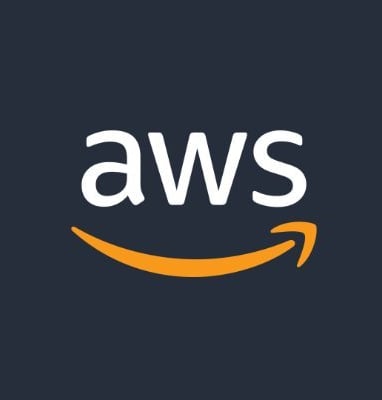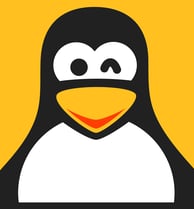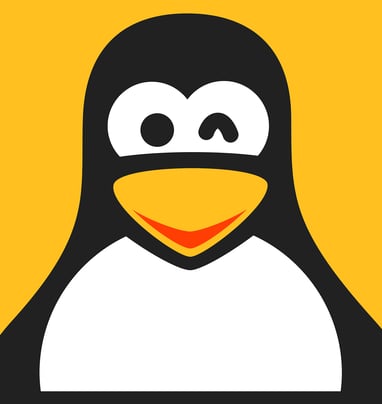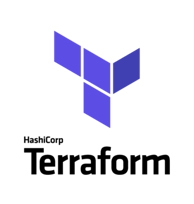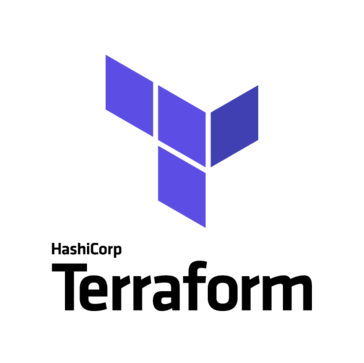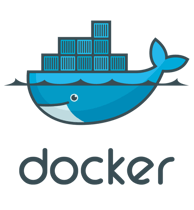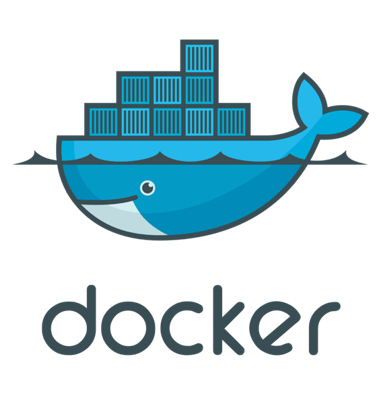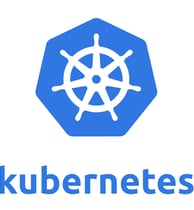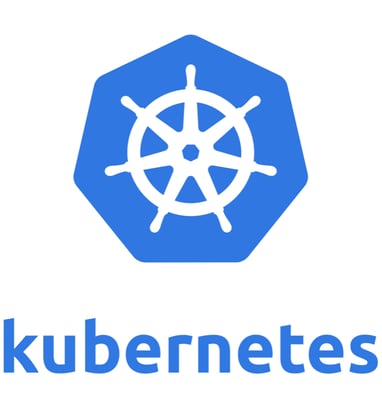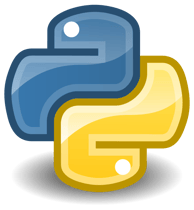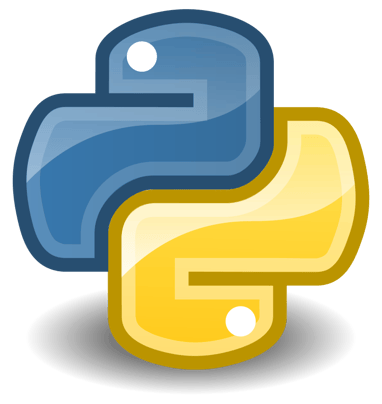 "You can have everything in life you want, if you will just help enough other people get what they want"
Interested? Let's get in touch.