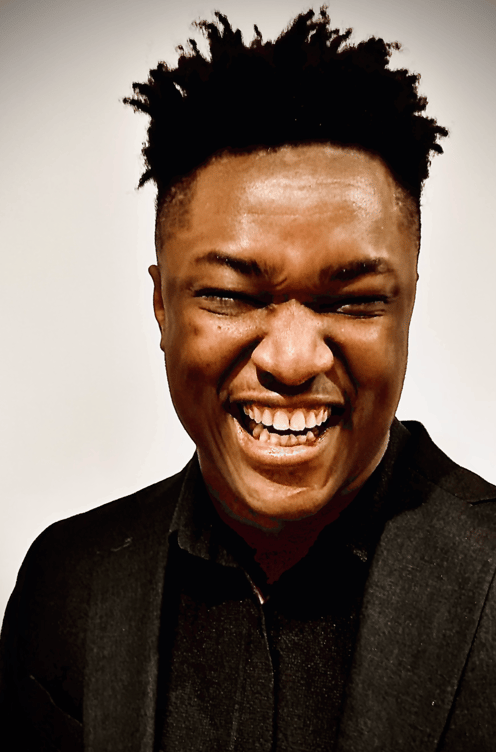 Building to last - AI, Data and Cloud
David is a seasoned cloud solutions architect/engineer with several years of experience architecting and building resilient, reliable and highly available systems in the cloud for businesses of different sizes.
Passion
I'm passionate about what I do and never do things half-heartedly.
Precision
It's pointless to do something if you're not going to do it well.
Proactive
Unafraid to have difficult conversations and actively seek opportunities for growth.
University of Hull
MSc Artificial Intelligence and Data Science
2021 - 2022
Fed. Uni. of Tech, Owerri
BEng Chemical Engineering
2010 - 2015
My competence in cloud computing continues to grow in my capability to use these tools to help businesses build and scale their infrastructure in the cloud.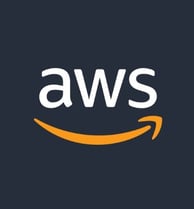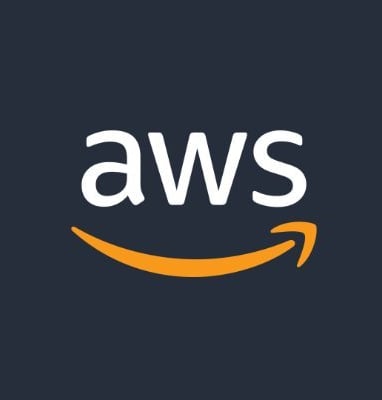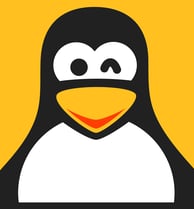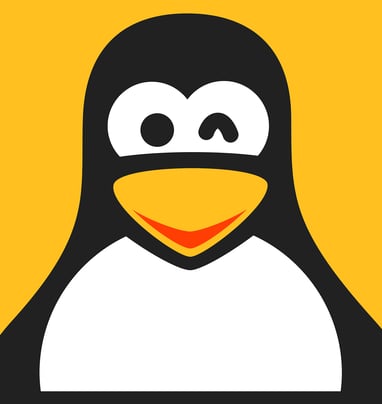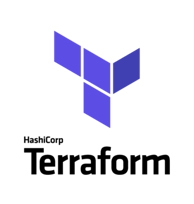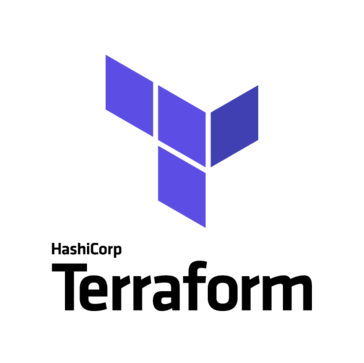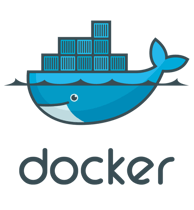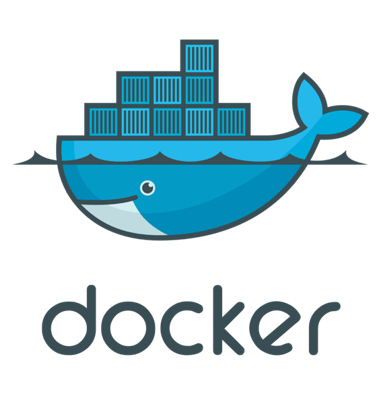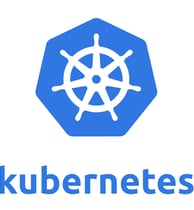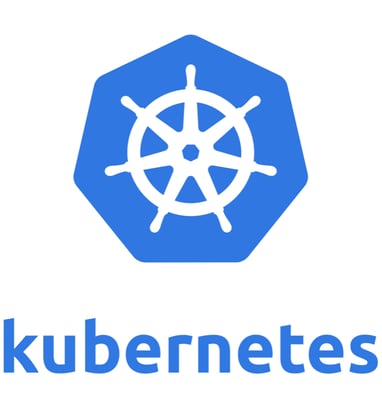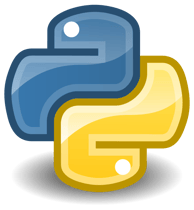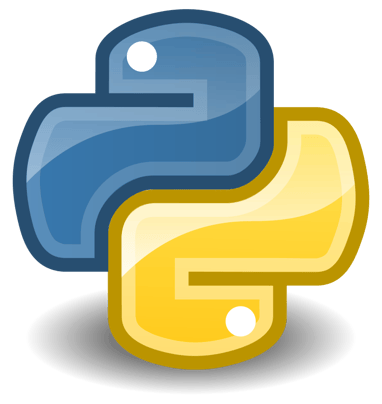 Interested? Let's get in touch.